All

Electrical Installation

Governing body

Projects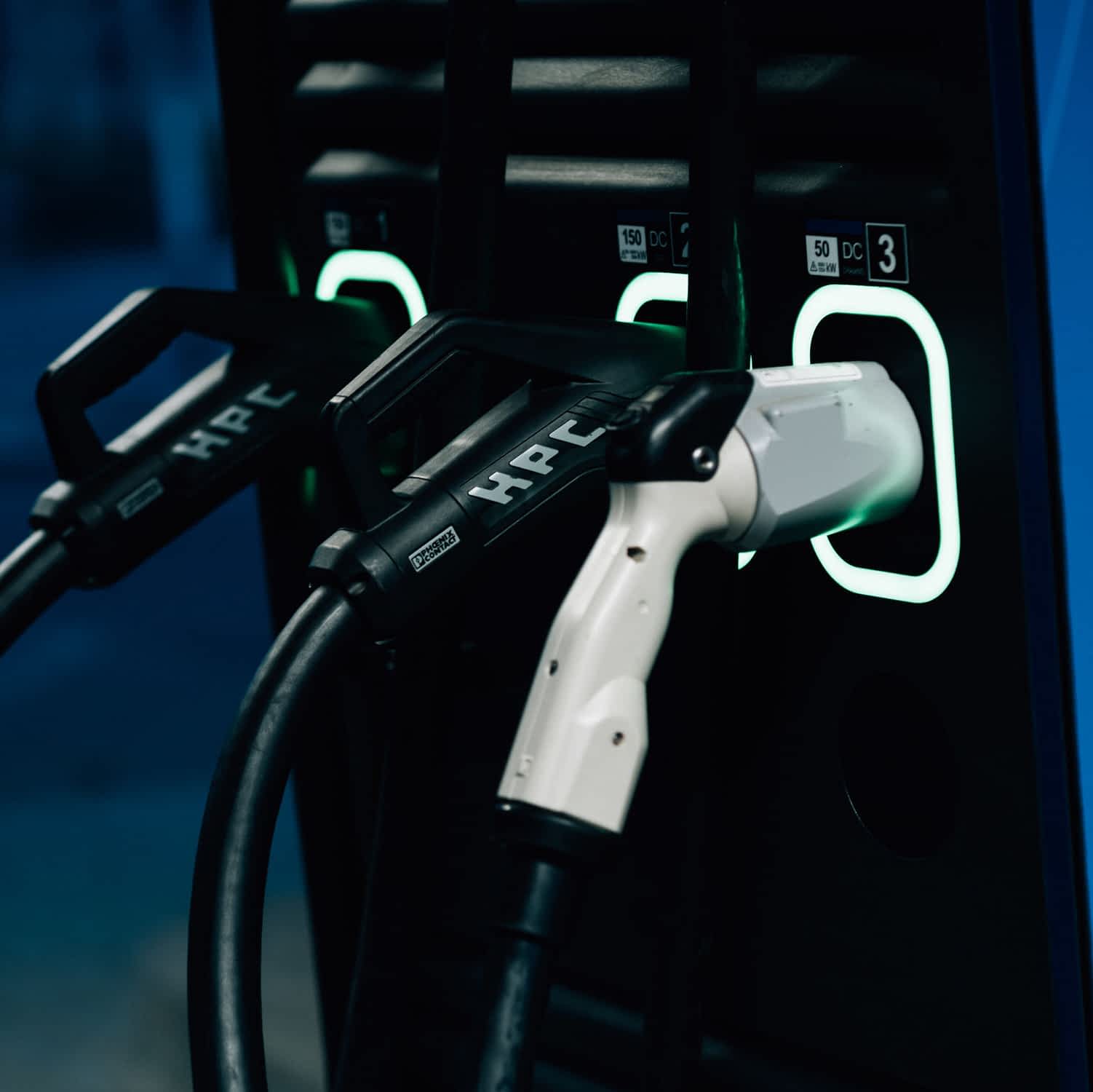 As the demand for electric vehicles continues to grow, the need for reliable and efficient charge points is becoming increasingly important. Businesses...
An Electrical installation is the construction or permanent installation of electrical wiring systems and electrical equipment configured to fulfil specific purposes. Installations...